The Arctic Circle is among the main lines of latitude that is found on maps and the earth's globe. A line of latitude is the line that runs horizontally (from west to east) on the globe /map. Its position from the equator is approximately 66.56ºN. The Equator is that line of latitude that divides the map into two equal halves.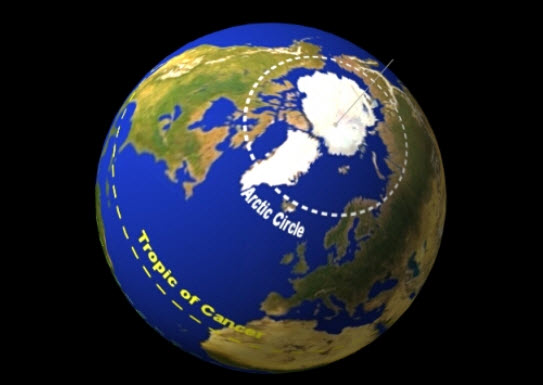 The Arctic Circle has various unique attributes. For instance, in the region, the sun hardly sets on a particular day of each year. This is known as the summer solstice and it happens on June 21 annually. Similarly, there is also a time in the year when it is dark for the most part of the day. This happens on December 21st or 22nd every year. This one is known as the winter solstice.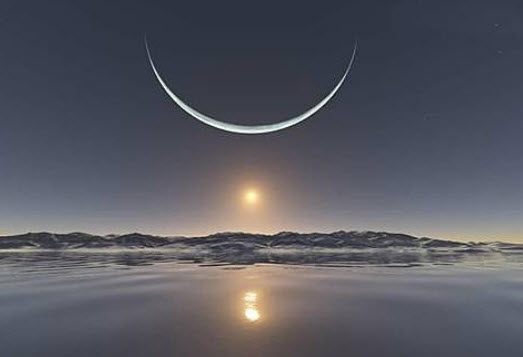 Climate in the Arctic region is always changing. Slight changes in temperature frequently result to the disappearance of sea ice. Unfortunately, when climate is changed, the dangers are shared by more than the four-million people who live in the region. This is because the global climate will also be affected and everybody in the world will have one or more challenges to face.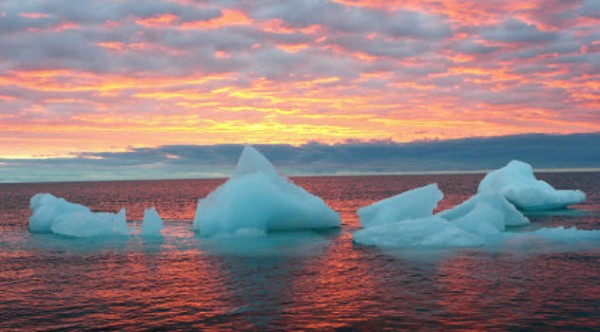 Nevertheless, the Arctic Circle is still a very interesting place to be. One only needs to understand it properly in order to explore. Items and facilities that can aid easy and fast understanding of the Arctic Circle are outlined below.