Traveling and staying in hotels and motels can be a fun and exciting experience for individuals as well as families. With travel, whether it be for work or fun, you are experiencing new areas of the country and are exploring the sights and sounds of that area. However, with all types of travel to a new area, you need to use common sense and caution during your stay, both in the hotel and in visiting the community.
The vast majority of hotels and motels do there very best to provide a safe stay for visitors by having working locks on doors and windows, proper lighting in the buildings and parking garages, and limit the access to the hotel to non-patrons.   However, despite the efforts of the managements of hotels there is still a moderate amount of risk during a hotel stay. To minimize the amount of risk, we have assembled a basic guide to hotel safety and security. Please feel free to use this information and have a safe hotel visit.
Car Parking Safety
Hotel operators have been working hard to provide safety measures to ensure that visitors and guests to their hotels are safe. However, one of the areas that may be out of their control is parking safety. Many hotels provide parking lots for visitors to use while staying in their hotel. While they provide space for their customers to use, unfortunately, the safety of the cars is not guaranteed. Because you are leaving your car in a strange area, some of the suggestions to keep your car safe is to never leave your car unlocked, never leave the keys in your car, never leave any valuables in your car and always keep any valuables out of plain sight.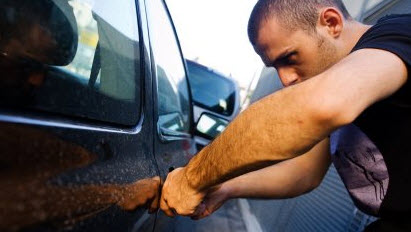 Luggage Safety
While for the majority of the time you are traveling, you have your luggage in plain view. However, there are times when your luggage is our of your view. To protect your valuables, don't place any items of substantial value in your suitcase. Instead carrying the items, if possible, is recommended. Also, if your luggage is not in your site, locking it would be a wise method to keep your luggage secure.
Room Security
Your hotel room is your home while you are traveling and visiting a new city. You sleep there and while you are out on the town you store your possessions there. To make sure that your hotel room is safe we recommend that when you are away from your room you keep the door locked, windows locked and all valuables safely put away. In addition, while you are sleeping, to ensure that your room is safe, make sure that your door is locked, and all windows be closed and locked.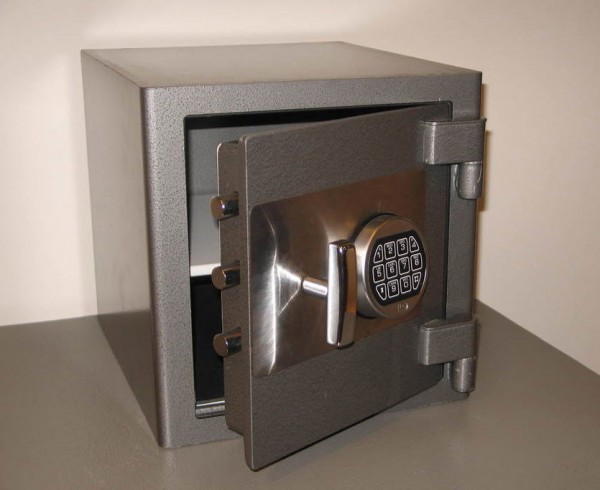 Money and Valuables
During vacations and travel, people take many items with them, and many items such as video cameras, digital cameras and portable DVD players and games are valuable to people and costly to replace. Because of this is important for travelers to secure these items. While traveling it is advisable not to carry large amounts of cash in case your wallet is lost or stolen, and also make sure all valuable are locked up and out of sight.
Area Travel Advisories
When traveling and staying in a different area it is very important to know what is happening in the area. This is especially true if the area is experiencing any type of civil unrest or is expecting to be under a severe weather alert. To be aware of any travel dangers or potential dangers, travelers need to consult with local weather and news outlets. By keeping track of the latest news and updated weather forecasts, you will be minimizing any safety concerns.
General Security Tips and Resources
To summarize safety issues and concerns, it is important to be familiar with your surroundings. Make sure that the area is well-lit, that hotel personnel are easily available in case you encounter any issues and also make sure that all doors and windows have working locks. In summary, using common sense and keeping out of potential problems will help make your hotel visit a pleasant experience.